True Stories Made Into Movies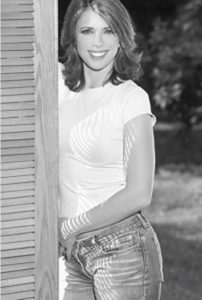 Kimber Eastwood of Youthful and Ageless
We all love a great movie, and on this site we intend to use our considerable background in the motion picture industry to bring you the latest information on films that we think are inspirational and are based on true stories about the very topics that we address on these pages within this platform for your convenience.  If you have an inspirational story we welcome you to tell your story as well.
Some of these films are very personal for us, like the movie Living Proof about Dr. Dennis Slamon's valorous efforts at UCLA in developing the drug Herceptin that has since been proven effective in fighting advanced stage breast cancer. His efforts have saved countless woman victimized by breast cancer, giving them hope and adding years to their lives.
The Theory of Everything deals with Quantum Physics with an Academy-Award winning performance by Eddie Redmayne, and the Pixar release Inside Out deals with neuroscience in a way that children can relate to, serving an entertaining refresher on the age-old principle that declares "as you think, so shall you be."
Kimber Eastwood, On the Board of Directors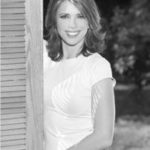 Kimber Eastwood, Daughter of Clint Eastwood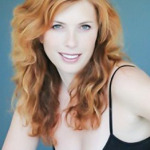 Adrienne Papp, Founder of Youthful and Ageless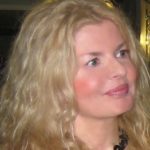 Our various TV Networks and Airlines Production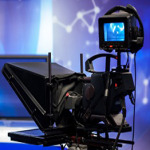 David C. Traub, Executive Producer of many movies.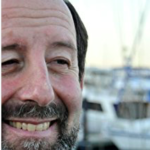 The Following Movies Are Based on True Events in The Subject Matters Addressed in Our Academic Research Pages in Various Categories.
Other Inspirational True Stories. Click here to view.
The Best Medical Movies Based on True Stories Click here to view.
Our Exclusives
Associate Producer Kimber Eastwood, a spitting image of her father, Clint Eastwood, sets out for excellence in cinema by starting initial production of feature length film, Trew Calling! The film, Trew Calling, a comedic feature starring Read More…..
---
It's the start of the awards season, which means that the Golden Globes awards broadcast arrived on Sunday night, an extravaganza that not only helped keep the New Year celebration going, it also.. Read More…..
---
---
---
---
---
---
---
---
---
---
---
---
---
---
---
---
The International Press Academy names Ellen Burstyn and Martyn Burke to receive Major Honors, By Adrienne Papp
Legendary actress Ellen Burstyn and journalist/ novelist/ director Martyn Burke will be on-hand to receive the most prestigious honors bestowed by the International Press Academy, the largest group of entertainment journalists to recognize accomplishments in the film, television and digital entertainment industry. Read More…..
---
---
---
---
Please tell us your story.