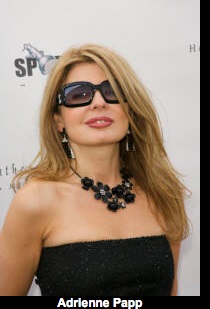 Adrienne Papp is a recognized journalist, economist and feature writer, who has written for many publications including Savoir; The Westside Today Publications ; such as Beverly Hills 90210; Malibu Beach; Santa Monica Sun; The Beverly Hills Times; Brentwood News; Bel-Air View ; Celebrity Society ; Celeb Staff ; It Magazine; Chic Today; LA2DAY; West Side Today among many others. She is the President and CEO of Los Angeles / New York-based publicity company, Atlantic Publicity and publishing house, Atlantic Publisher. Adrienne writes about world trends, Quantum Physics, entertainment and interviews celebrities, world leaders, inventors, philanthropists and entrepreneurs. She also owns Atlantic United Films that produces and finances true stories made for theatrical release or the silver screen. Spotlight News Magazine is owned by Atlantic Publicity that just opened a new extension to it : PublicityLosAngeles. Adrienne Papp is a member of the International Press Academy.She is the Founder, CEO and President of Youthful & Ageless ™, Bringing Information to Billions™, An Honorable Cause™ www.LatestAgeless.com. www.OurMediaVenuesAndCompanies.com, Atlantic Publicity Articles, Latest Ageless, Events Photo Collection, Linked In Profile, Movie Data Base Profile, Twitter, Instagram, Youthful and Ageless Google+, Atlantic Publicity Google+, Atlantic Publisher Google+, Adrienne Papp Google+, Adrienne Papp Personal Google+, Spotlight News Magazine, Atlantic Publicity Productions, Atlantic Altitude, Altitude Pacific, Atlantic Publicity Photography and Filming, About Adrienne Papp What Others Say AtlanticPublicitySEO, BrilliantMarketing365, An Honorable Cause, Academic Research, Knighthood Today, Youthful and Ageless™
Entertainment And Media Mogul, Adrienne Papp Honored For Her International Writing And Publicity
A Westside Story, Knighthood and Chivalry in the New Millennium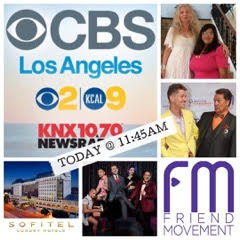 Articles Written By Adrienne Papp for Film Festivals
Atlantic Publicity on Facebook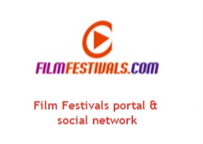 Spotlight, Walking the Walk, also called as Spotlight News Magazine, Lists Some of the Articles Written By Adrienne Papp
Bio of Adrienne Papp on the Internet Movie Database, Also Referred to as Imdb.com, the World's Largest Database, ONLY About Those Who Have an Active and Provable Role in the Industry of Entertainment.
Publicity Listings for Adrienne Papp on the Internet Movie Database. This list requires proven credentials in the Industry.
Official Sites and Articles By Adrienne Papp on the Internet Movie Database, or as referred to by Google Imdb.com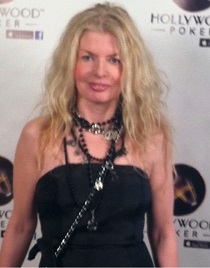 Adrienne Papp on Wikipedia
Adrienne Papp, Wikipedia ,PDF Format
Adrienne Papp of Atlantic Publicity on Instagram
What Others Say" about the Work of Adrienne Papp
Some of the Clients of Atlantic Publicity
High-Profile Opinions about the Latest Publicity Platform Created by Adrienne Papp
Dancing with the Stars, Finals in 2009, Publicist, Adrienne Papp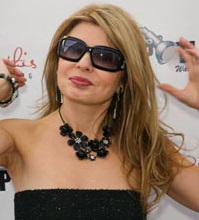 Into the Night with Mick Jagger
My Life At The Chateau Marmont
Being a Celebrity is not a Destination, it is the By-Product of Your Every Day Hard Work and Your Sole Focus on Work! PDF Format
My Life On the Red Carpet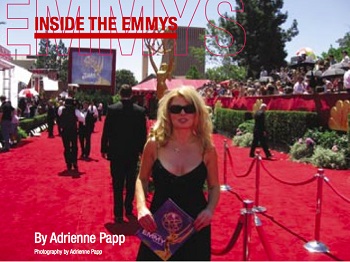 Inside The 2013 Emmy Awards PDF Format
Inside The Golden Globes PDF Format
The Golden Globes 2016 PDF Format
The 2014 Academy Award Oscars PDF Format
FlickRiver Photos from the Red Carpet PDF Format
The World's Best Photos of Atlantic Publicity – Flickr Hive Mind PDF Format
Inside the Emmys with Adrienne Papp
Photo Collections from the Red Carpet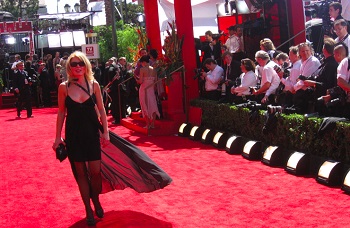 The Oscars 2013
The International Press Academy, Satellite Awards
One of Our Best and Most Favorite Articles and Production
The Caucus for Producers, Writers and Directors Hosts its Annual Award Dinner for the Biggest Names in Hollywood, By Adrienne Papp PDF Format
Adrienne Papp and Atlantic Publicity in Search Engines PDF Format
Atlantic United Films, Reviews and Synopsis by Adrienne Papp
Bio of Adrienne Papp and hyperlink PDF Format
Adrienne Papp Has Appeared on Various Media Venues PDF Format
The Spotlight Report on Adrienne Papp PDF Format
Latest Spotlight PDF Format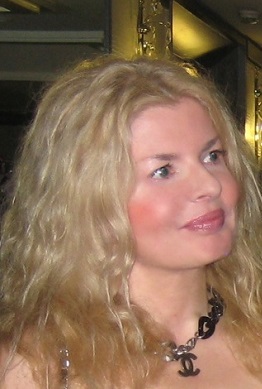 Publicity Los Angeles PDF Format
Official Photographs of Adrienne Papp on Imdb.com PDF Format
Adrienne Papp is a Voting Member of The International Press Academy PDF Format


President of Atlantic Publicity and Youthful and Ageless™, Bringing Information to Billions, An Honorable Cause™
Master of Science in Economics and Logistics /Publicist/Journalist / MBA /
Editor in Chief . Feature
Editor of Various Magazines
We are currently airing our editorial message every day / month and gaining the attention of 241 + million affluent viewers and subscribers on the Fox Business Network, Oxygen, and the Travel Channel. See demographics by clicking here.
As Seen On American Airlines

As Seen on Oprah Winfrey, the Own Channel As Seen on Lifetime, Real Women As Seen on Fox Business News As Heard on CBS Nationally Syndicated Radio As Seen on CNN