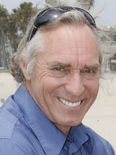 Denie Hiestand
Natural Health Consultant, Author, Speaker
Formulator/Creator of theCream – colostrum based skin care
Born June 8, 1949. On a dairy farm in Taranaki, New Zealand, to Swiss immigrant parents.
The first part of Denie Hiestand's life was spent immersed in agriculture, dairy farming, and
engineering. When his body suffered life-threatening diseases and a total shut down he turned to
Natural Health. He studied many different natural health modalities (including Kinesiology) and
now specializes in the electrical workings of the body. Denie Hiestand has the ability to
energetically perceive and determine the cause of electrical disharmony in the body and has the
power to help bring the body back into harmony and re-energize the cells so they are able to
function as intended. He also offers nutritional suggestions and lifestyle changes to his clients, to
help them maintain the cellular work he does.
With over 30,000 clients in his natural health practice, Denie Hiestand, has an extensive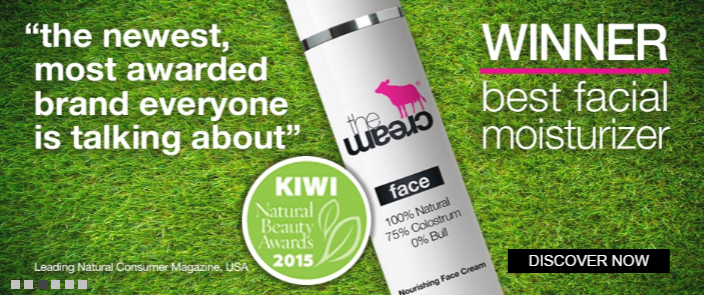 background in health and well-being. He continues to advocate for taking responsibility for one's
health and avoiding chemically laced products and eating a healthy high fat-protein diet. He is a
commanding public speaker and has been a guest presenter at many conferences and on radio
and TV.
Most recently his life has been dedicated to developing healthy skin care products for his clients
that contain zero nasties linked to cancer. He is the formulator and creator of theCream –
Colostrum based Superfood for the Skin. His unique background in farming and natural health
has enabled him to incorporate a practical hands-on understanding of how nature works, how
the body works, and what causes disease and how to avoid it.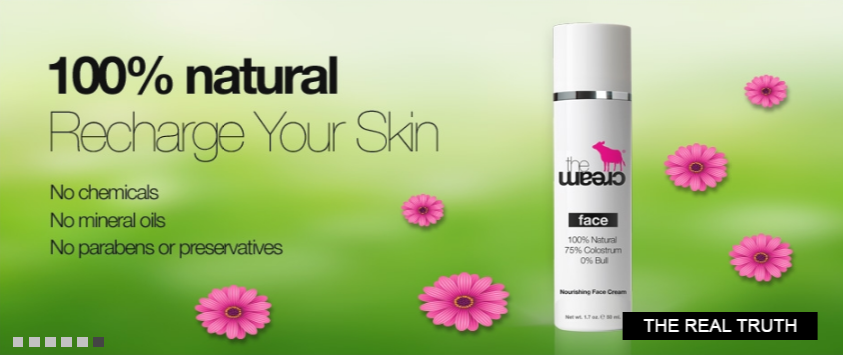 His published works include many articles on health and well-being – summarized in his latest
book A little book of wisdom; a revolutionary nutrition book published by Penguin Putnam titled
Electrical Nutrition; and a more personal spiritual book about transitioning from New Zealand
dairy farmer to healer, called Journey to Truth – on which an award winning documentary was
based.
Denie Hiestand
Email: Denie@theCream.com
Cell: +1702.789.9706
Office: +1702.685.8297
Mailing Address: 6130 W. Flamingo Rd. 150, Las Vegas, NV 89103, USA.
Relevant Websites:
www.Facebook.com/thePinkCowBrand.thecream
www.YouTube.com/thePinkCowBrand