Editor's Choice, Best Of The Best, America's Most Promising Companies, Presented By Youthful And Ageless, Adrienne Papp, Anti-Aging Editorial Director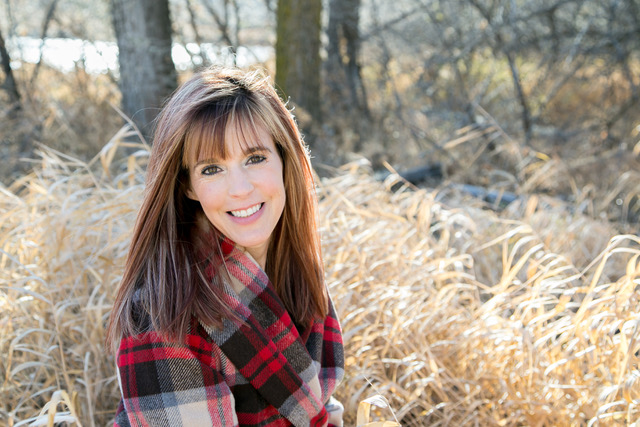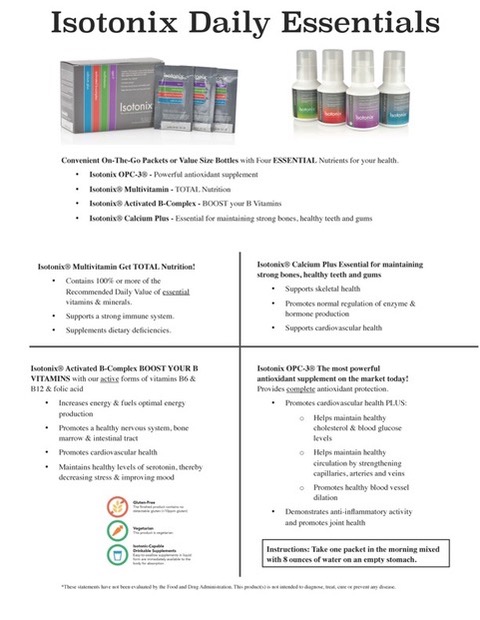 Services:
Functional Medicine Consultations
​
This is an exploratory approach to your symptoms, looking for the cause of the symptoms. We will consider appropriate lab testing, food sensitivity testing, genetic testing, nutrition and dietary changes, and education classes.
​
Wellness Classes – Virtual Setting
​
Offering four week nutrition classes, where you will learn about inflammatory foods, what to eat, when to eat, how to shop, and how to read labels.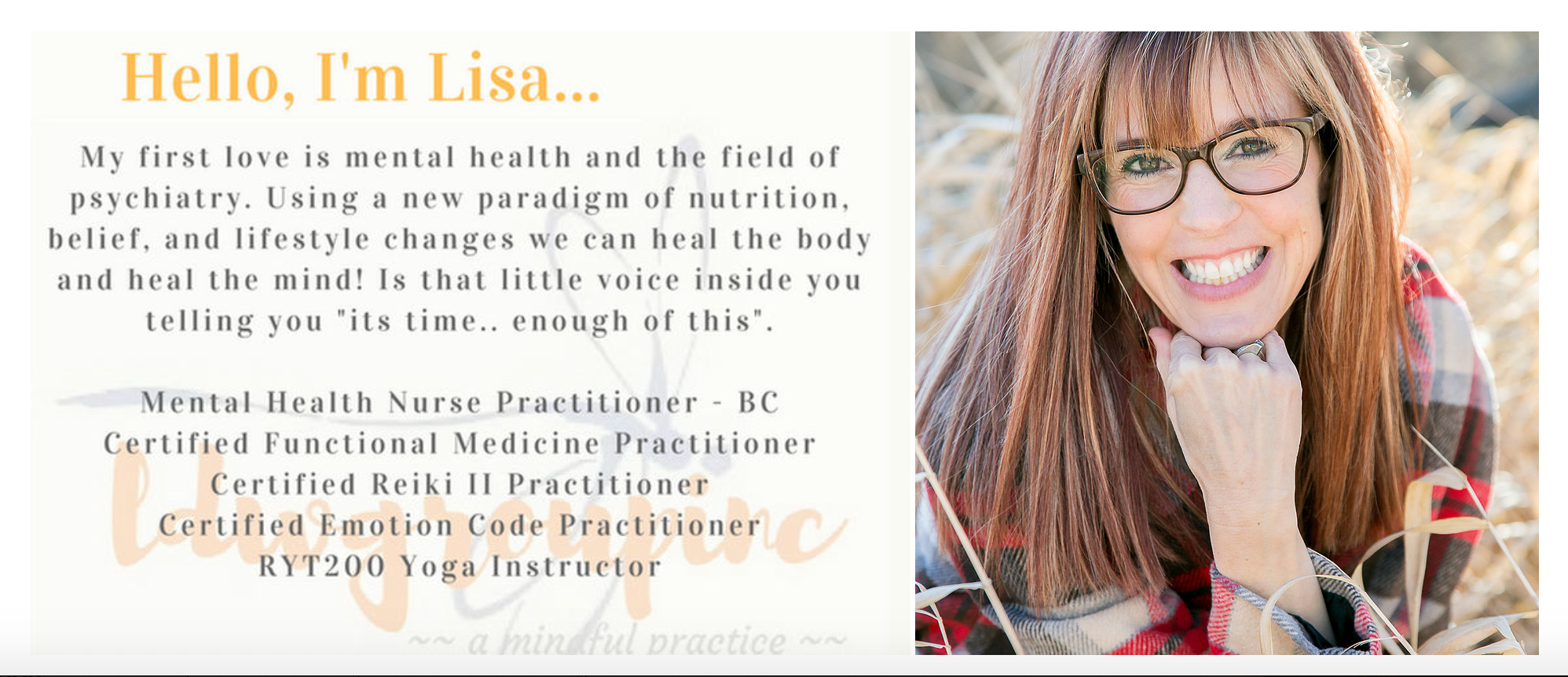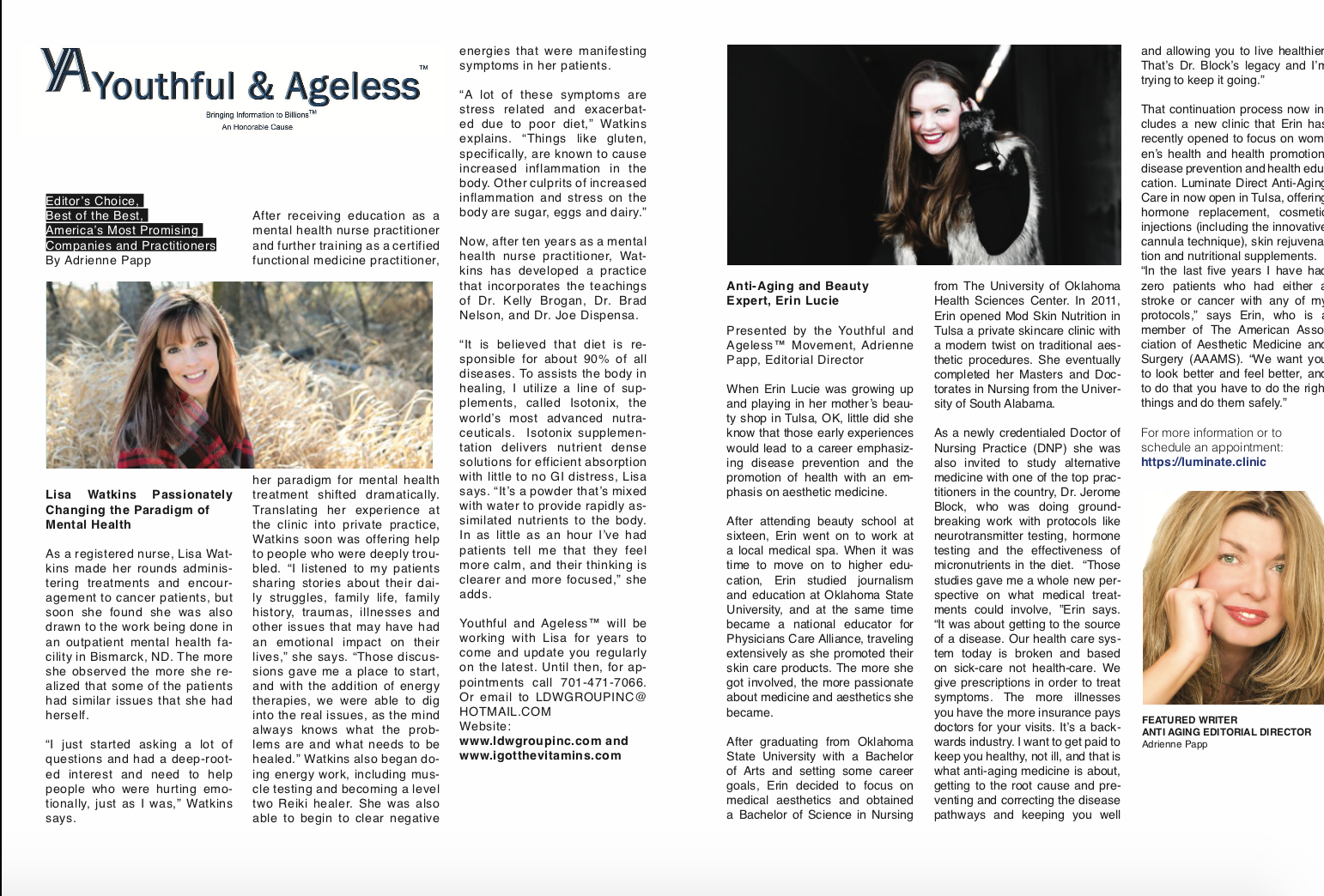 We are passionate about creativity and education! Take one of our books to read at night, watch television you grew up with, take your supplements, and leave the rest to us. We will see you on various editorial and educational channels.
As Seen On American Airlines

As Seen on Oprah Winfrey, the Own Channel As Seen on Lifetime, Real Women As Seen on Fox Business News As Heard on CBS Nationally Syndicated Radio As Seen on CNN