Valerie Waters and Shea Vaughn, mother of Vincent Vaughn, for CUUR on the Cover of SAVOIR by Adrienne Papp. Shea Vaughn lives in Chicago and invited Adrienne Papp, journalist, to her home to show her yoga program that Jennifer Aniston practiced at the time that she was dating Vince Vaughn. Since then Shea Vaughn brought her program to the next level.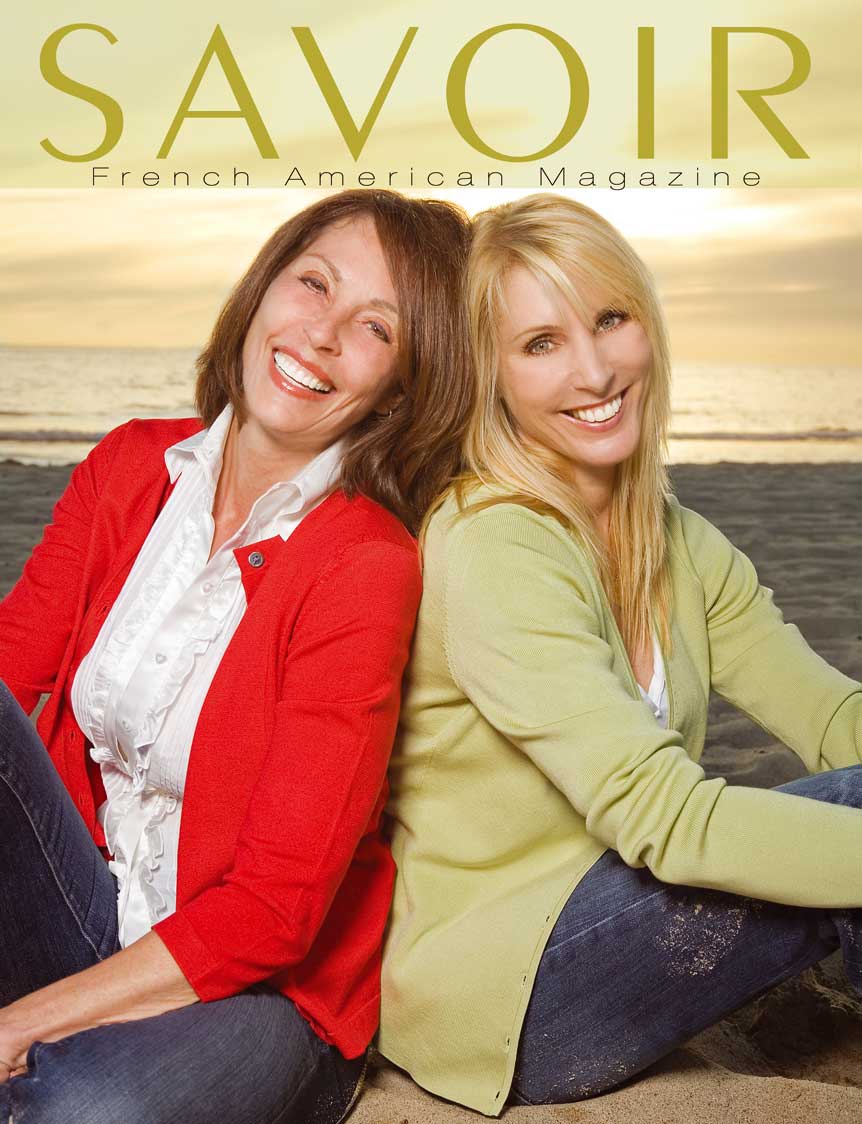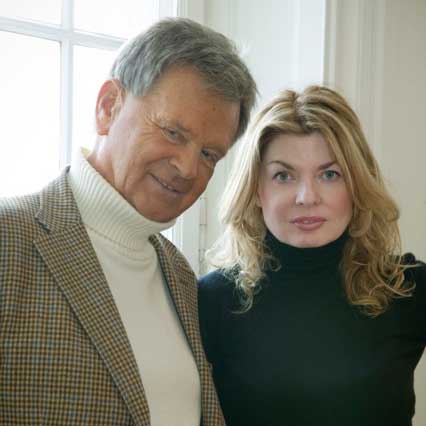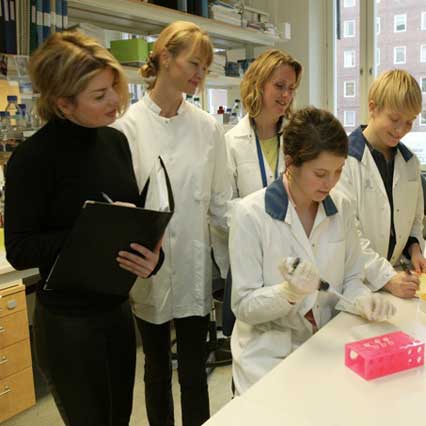 The following media pieces were published by Adrienne Papp of Atlantic Publicity for CUUR, owned by a Swedish company, with which they have achieved market share in the United States due to the large number of publicity pieces.
We Have Over 10,000 Visitors And Nearly Half a Million Followers on Various Social Media Platforms and Ongoing Exposure on Various Networks, Radio Channels, and Airlines as Listed Below.
As Seen On American Airlines

As Seen on Oprah Winfrey, the Own Channel As Seen on Lifetime, Real Women As Seen on Fox Business News As Heard on CBS Nationally Syndicated Radio As Seen on CNN