Dr. Hal Blatman Changing the Way We Understand Pain Management.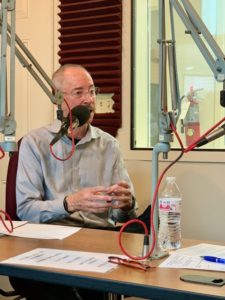 – Featured Services and Specialties –
We are currently airing our editorial message every day / month and gaining the attention of 241 + million affluent viewers and subscribers on the Fox Business Network, Oxygen, and the Travel Channel. See demographics by clicking here.
As Seen On American Airlines

As Seen on Oprah Winfrey, the Own Channel As Seen on Lifetime, Real Women As Seen on Fox Business News As Heard on CBS Nationally Syndicated Radio As Seen on CNN