Our Concept is Already Working (A Sample on a Fraction of Our Concept)

Even well Recognized Shows, Such as the Number One Ranking Most Watched Show on Television, Know That Constant and Repeated Exposure is a Must

Wix is advertising with the entertainment industry. So, even technology and entertainment is coming together. The internet provokes through its convergence even TV commercials to be jointly made.

The marketing / advertising / publicity industry combines just about everything together now. This is the new way created by digital technology! If you do not become part of this new trend now, you will have to later, except, by then you, will be in a second place while paying a higher price and your competition ahead of you.
This is an email from a client expressing his frustration with traditional advertisement.
FROM CLIENT:
Hi Adrienne,
Den and I are wondering if you might be able to offer a bit of insight or advice. Earlier this year we have a 60 second TV spot produced for theCream. Here is the link in case you haven't seen it https://www.thecream.com/thecream-tv-ad-informational-videos-buzz-page.html?products_id=391&cPath=137_234 We committed to a 3 month run. The first 2 months were hitting 6 cable channels in southern California running at times when more "women oriented" programs where airing.
The 6 channels were:
OWN, Investigation Discovery, Cooking Channel, FYI, Oxygen, WETV.
I have tracked the google analytics and found there was no spike, nor was there sale through. We now need to make a decision on the final month airing schedule. We have contact Joe Mershon from Grow Advertising for his advice given the fact that we need and must have sale through or at least website sign ups to our database. He said is takes the average consumer to see a TV add 5.5 times before they will act on a call to action.
He is now suggesting that we pick 1 or possibly 2 subzones from the ones below:
Westside – Time Warner ( LA, Westside, Beverly Hills, Santa Monica, Pacific Palisades)
Irvine – Cox Cable ( Irvine, Newport Beach, Tustin
OC – Coastal – Cox Cable
Malibu – Charter Cable
South Bay – Time Warner
South OC –Time Warner
And one of two of the stations below that have a high female demographic that will then hit on the shows in primetime:
Bravo
Lifetime
Cooking Channel
E
Food Network
FYI
HGTV
Hallmark
Own
Oxygen
TBS
TNT
We
So our question to you is do you have any information or experience on this above information that could help us make this decision ? The zone maps that are attached include the zip codes and various demographics. If this is something that you have info on it would be greatly appreciated – if not just let us know and we will do more R & D before we make a decision. Hope this isn't an inconvenience for you.
Big hugs
MY ANSWER:
Oh, my darling Shala, this is a complete waste of money and time for you guys. I wish I had known about this before you paid for all this. This will never work. Too long to explain in an email as to why…I am loaded with deadline as well on top, but I can promise you that next to nothing will come out of this. If it is pre-paid and you MUST chose, chose the Time Warner West LA area. I was editor in chief in all those cities listed under this category. The highest income and elite demographics, but you cannot sell this way AT ALL! We can talk about this when you are back.
Thank you….enjoy the fresh air in those gorgeous mountains.
Much love,
Adrienne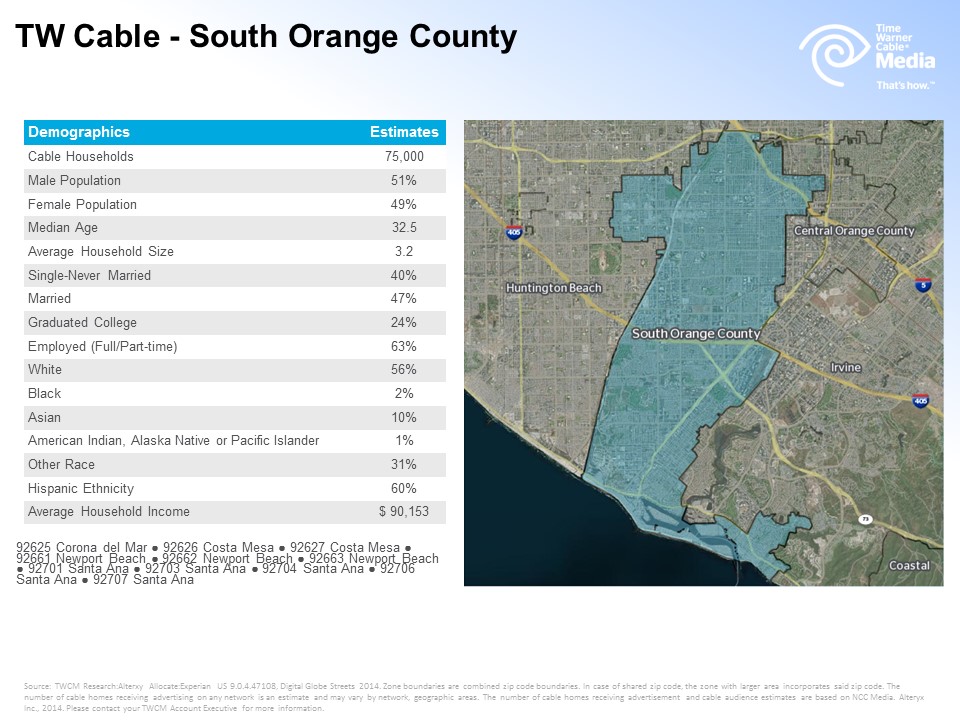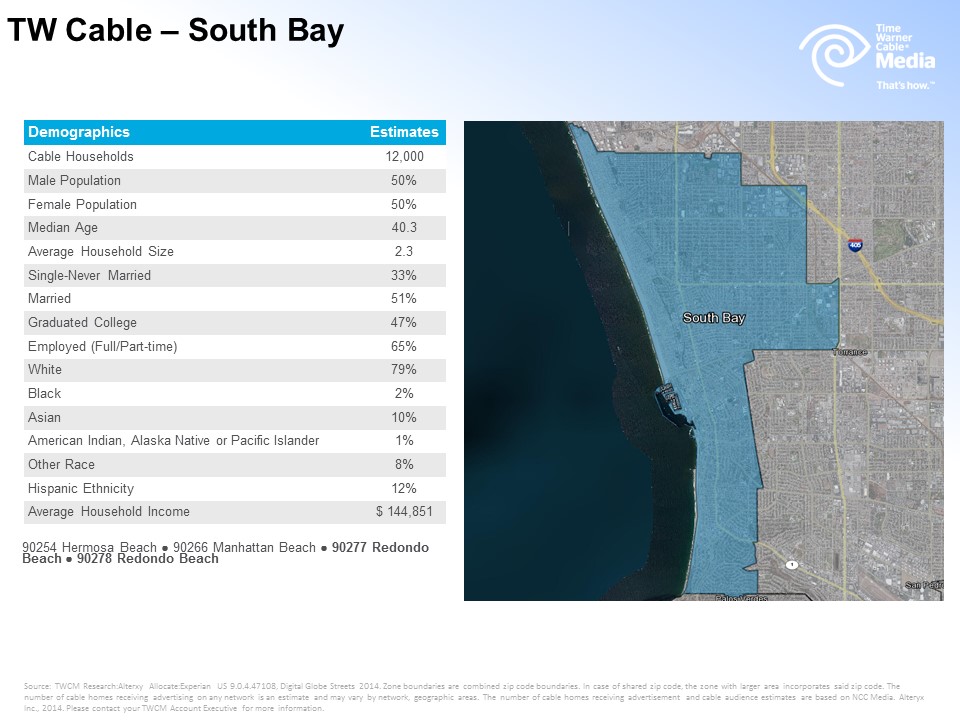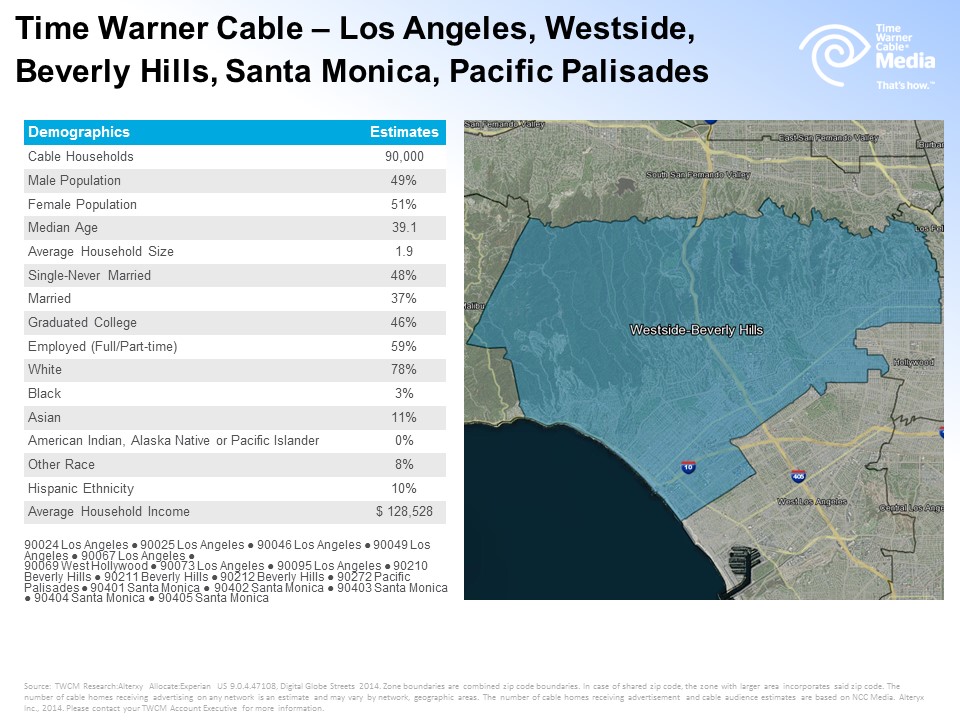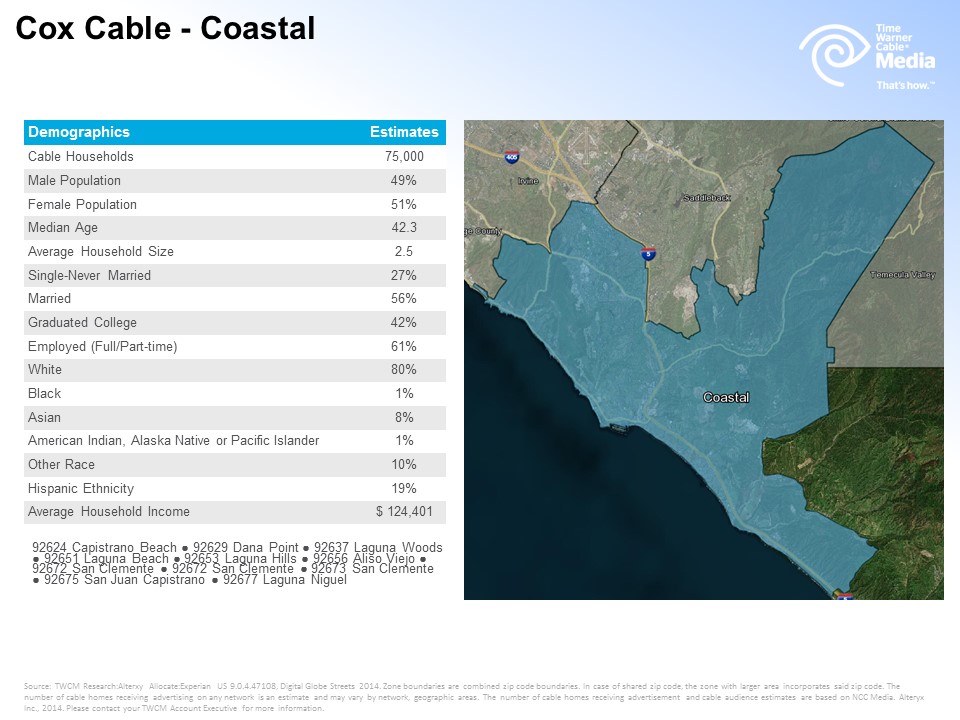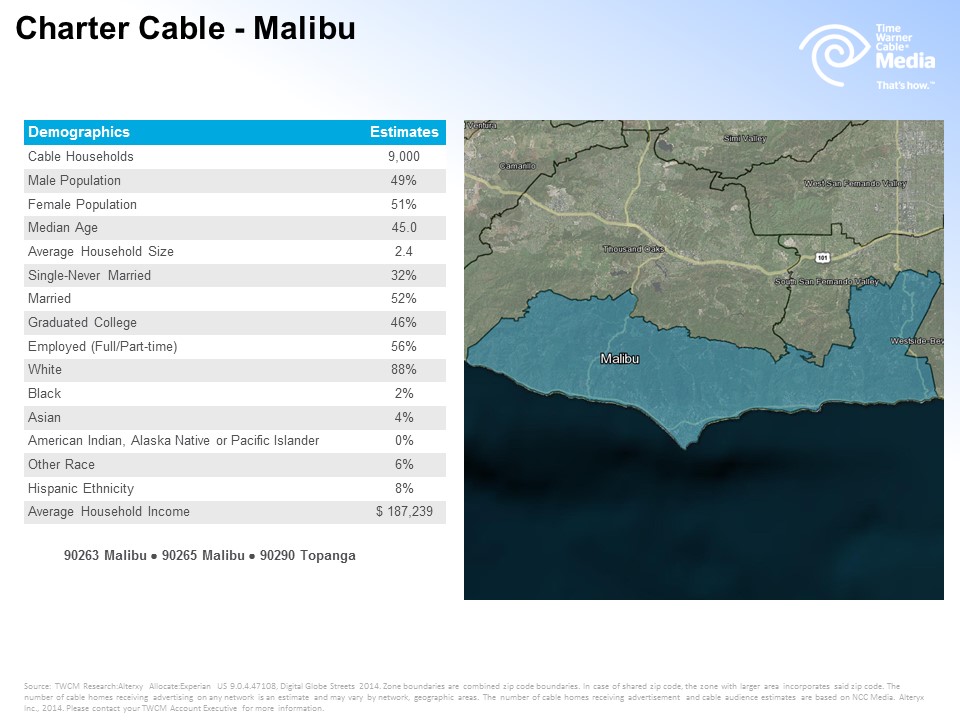 We are passionate about creativity and education! Take one of our books to read at night, watch television you grew up with, take your supplements, and leave the rest to us. We will see you on various editorial and educational channels.
As Seen On American Airlines

As Seen on Oprah Winfrey, the Own Channel As Seen on Lifetime, Real Women As Seen on Fox Business News As Heard on CBS Nationally Syndicated Radio As Seen on CNN