We all love a great movie, and on this site we intend to use our considerable background in the motion picture industry to bring you the latest information on films that we think are inspirational and are based on true stories about the very topics that we address in these webpages. If you have an inspirational story we welcome you to tell your story here also.
Juice cleansing company taps former Dean Foods exec. as CEO
Dallas-based organic beverages company, V+V Apothicaire, has announced Nick Mysore as the company's new President and Chief Executive Officer, effective immediately.Mysore previously held senior leadership positions at Dean Foods and ConAgra. He was an integral part of the transformation of more than 30 regional milk brands into the TruMoo brand, and advised both the "Milk Mustache" and "Got Milk?" campaigns….Read More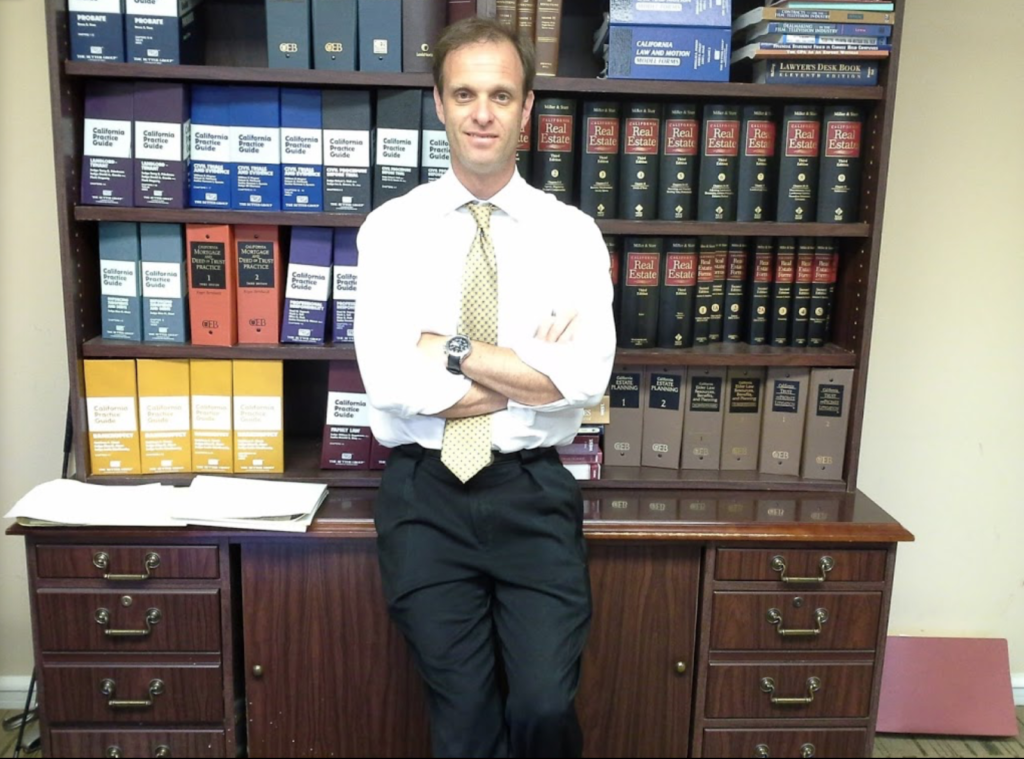 Attorney Jon Freis
Personalized full service legal representation. Jon Freis has been with us for over 8 years. We believe in simplicity, clarity and fairness. Our contracts are brief, transparent and easy to understand. Jon has first hand experience in Health. He is on the Board of Directors of Y&A
The Following Movies Are Based on True Events in The Subject Matters Addressed in Our Academic Research Pages in Various Categories.
Other movies based on true stories, some are health related, some are related to Neuroplasticity and other subjects in this program. Click here to view.
The Best Medical Movies Based on True Stories Click here to view.
Our Exclusives
Associate Producer Kimber Eastwood, a spitting image of her father, Clint Eastwood, sets out for excellence in cinema by starting initial production of feature length film, Trew Calling! The film, Trew Calling, a comedic feature starring Read More…..
It's the start of the awards season, which means that the Golden Globes awards broadcast arrived on Sunday night, an extravaganza that not only helped keep the New Year celebration going, it also.. Read More…..
The International Press Academy names Ellen Burstyn and Martyn Burke to receive Major Honors, By Adrienne Papp
Legendary actress Ellen Burstyn and journalist/ novelist/ director Martyn Burke will be on-hand to receive the most prestigious honors bestowed by the International Press Academy, the largest group of entertainment journalists to recognize accomplishments in the film, television and digital entertainment industry. Read More…..
Please tell us your story.