Contact:
Adrienne Papp
President of Atlantic Publicity and Youthful and Ageless™, Bringing Information to Billions, An Honorable Cause™
Master of Science in Economics and Logistics /Publicist/Journalist / MBA /
Editor in Chief
Tel: 310.451.7403
Cell: 917.678.4017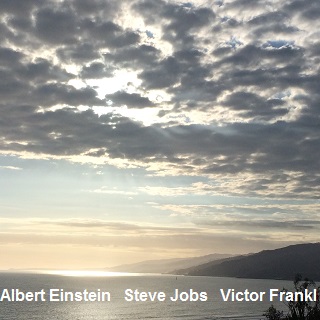 We are passionate about creativity and education! Take one of our books to read at night, watch television you grew up with, take your supplements, and leave the rest to us. We will see you on various editorial and educational channels.
As Seen On American Airlines

As Seen on Oprah Winfrey, the Own Channel As Seen on Lifetime, Real Women As Seen on Fox Business News As Heard on CBS Nationally Syndicated Radio As Seen on CNN