Shala Mata on the revolutionary skin care line, the Cream, Interviewed by CBS Nationally Syndicated Radio and Why Adrienne Papp of Youthful and Ageless™ using only theCream!
CBS Nationally Syndicated Radio Host Al Cole, Features Denie Hiestand on the Show, "People of Distinction"
As Seen On American Airlines
  

As Seen On You Tube

As Seen On Cable News Networks, Airport Network

As Seen On Fox Business News Network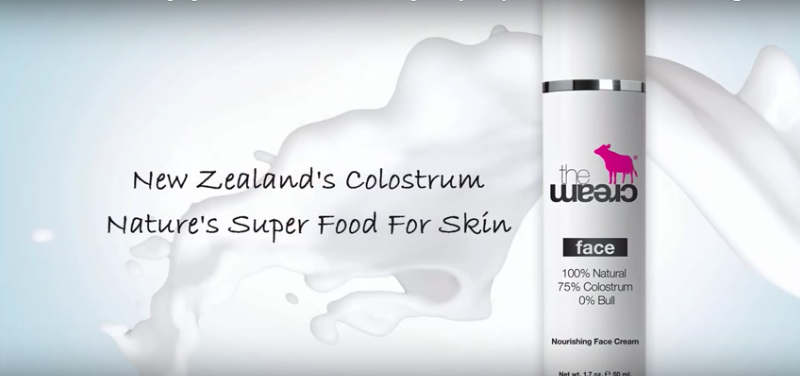 As Seen On Cable News Networks, Airport Network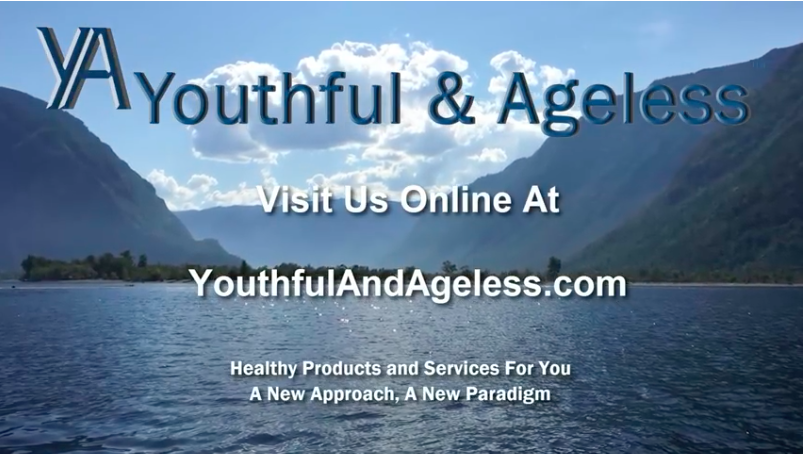 As Seen On the Oprah Winfrey Network, OWN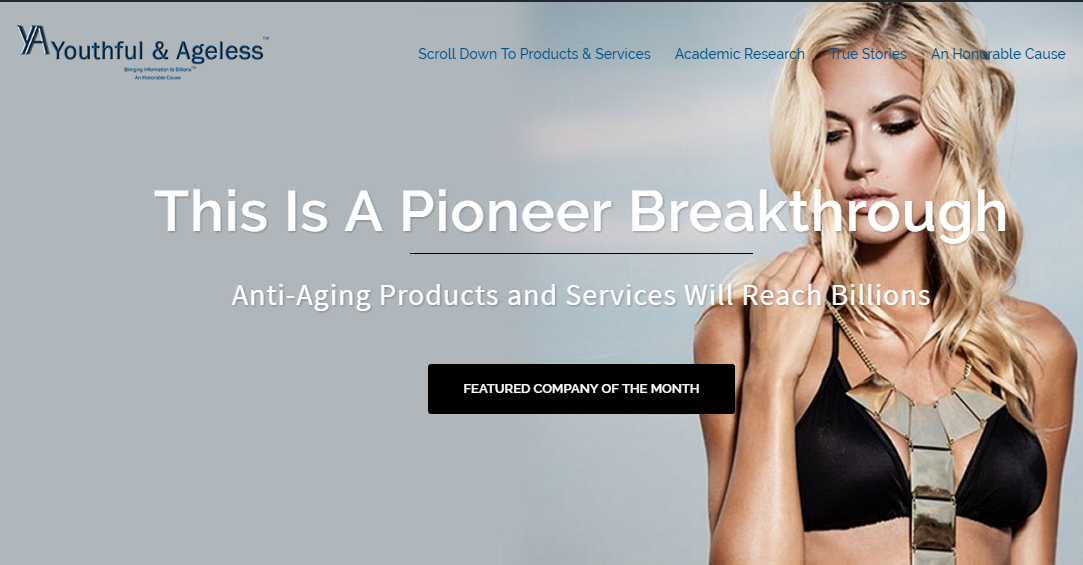 As Seen On Lifetime Real Women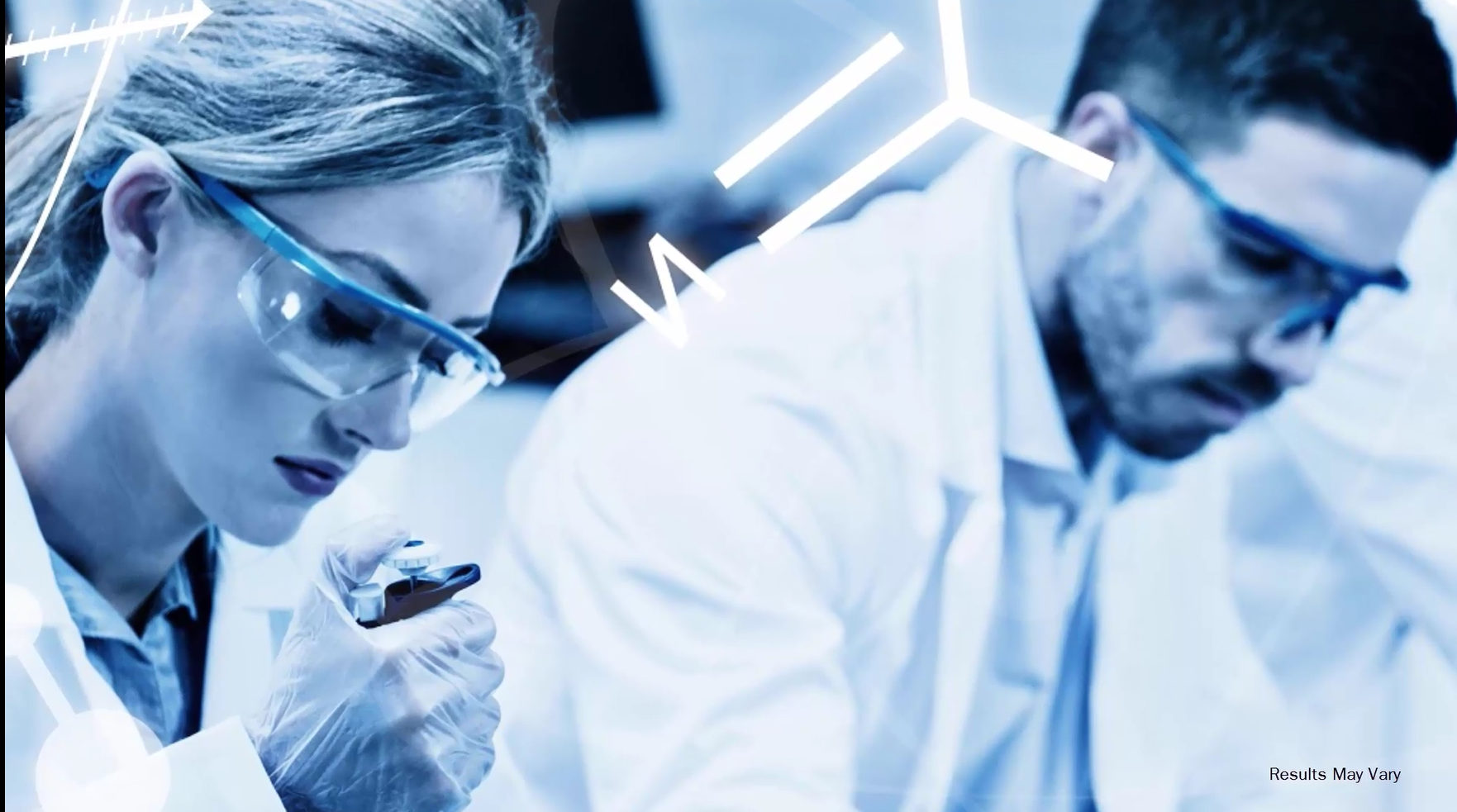 As Seen on Various TV Networks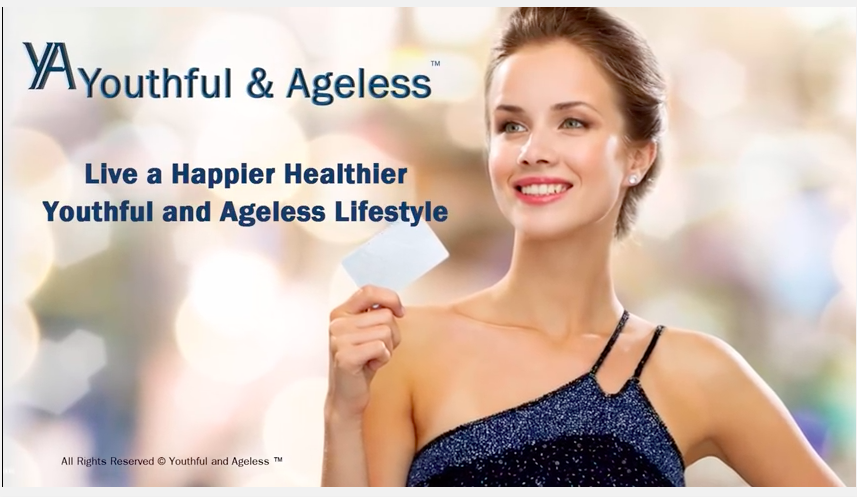 Youthful and Ageless presenting Emerald Heritage and Gültekin Bilge

The Honorable Cause Behind the Most Sought After Natural Skin Care, Simply: 'theCream'
America's Most Promising Companies: Discover theCream By Adrienne Papp…Click here to Continue
Review of TheCream Range
By Coleen Melody DeWit
I'm 64 years old, and I've tried so many "natural" skincare products that were supposed to be excellent for your skin,…but I've never really been satisfied with the results…So, you can imagine my surprise when I bought several products of theCream…and I remain shocked every time I use them, how they're WAY superior to everything I've tried, and unlike ANYTHING I've ever used!…Click here to Continue
Order TheCream
The most life giving colostrum based superfood for your skin…Click here to Continue
TheCream Funder, Denie Hiestand's Follow Up Chapter To His First book
By Dame Adrienne Papp
Hiestand handed me a 29 – page booklet last summer and asked me to write the foreword to it. The book was inspired by our relationship working together at the proprietary platform of Youthful and Ageless™, also taglined as: Bringing Information to Billions, An Honorable Cause™ ….. Click here to Continue
We Have Over 10,000 Visitors And Nearly Half a Million Followers on Various Social Media Platforms and Ongoing Exposure on Various Networks, Radio Channels, and Airlines as Listed Below.
As Seen On American Airlines
As Seen on Oprah Winfrey, the Own Channel As Seen on Lifetime, Real Women As Seen on Fox Business News As Heard on CBS Nationally Syndicated Radio As Seen on CNN